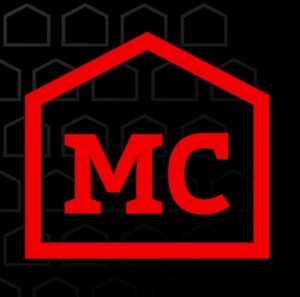 OUR STORY
Owners, Dan Verderja and Moises Cabrera have a combined experience of 25+ years in the roofing and restoration industry. They joined forces in 2015; combining Dan's background in the insurance process and sales management, with Moises background in construction management, they quickly created a winning team that is growing fast and continue to deliver top-of-the-line service that is unmatched in Minnesota. Today we have over 30 employees to include 3 full-time roofing crews, a customer/project management team, and 8 account representatives. Recently, moving into a new office space at 3529 88th ave NE, Blaine, MN 55014 to support the growing team!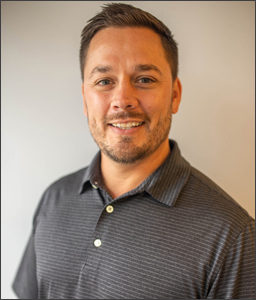 DAN VERDEJA
OWNER/SALES MANAGER
Dan has been in the industry over 9 years as a owner and sales manager. He has personally helped thousands of Minnesota residents with their restoration after storm damage.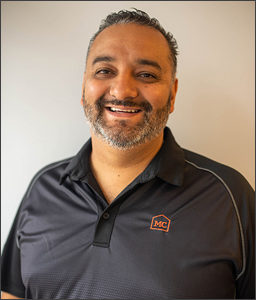 MOISES CABRERA
OWNER/OPERATIONS MANAGER
Moises has been in the exterior business in Minnesota for years. starting out as a roofer himself, he worked his way up through management positions until he had the knowledge and skill to start his own company. He knows the products and industry standards inside and out, and knows how to keep the best crews in the Twin Cities area.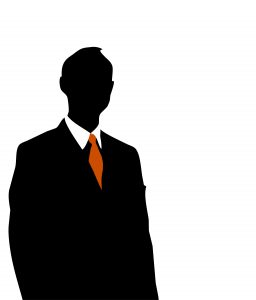 ASHLEY VERDEJA
PROJECT MANAGER
Write experience here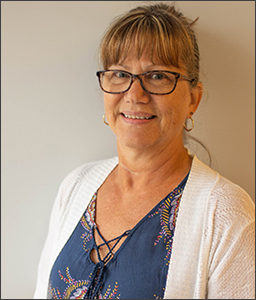 MOLLY HOMMES
PROJECT MANAGER
Write experience here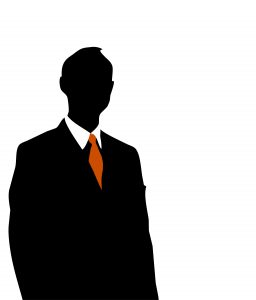 CARLOS
PROJECT MANAGER
Write experience here
OUR EXPERT REPRESETATIVES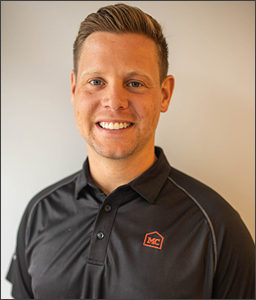 ERIC WENTWORTH
ACCOUNT REPRESENTATIVE
Eric is a new addition to our team this year. He had two years of industry experience before he left Minnesota on active duty military service. After 6 years in the Army, Eric retired his uniform and joined our team where he has been busy contributing to our team and helping homeowners throughout the twin cities with there restoration needs. Primarily working in Brooklyn Park and Champlin. He is happy to work with you through the entire homeowner insurance claim process until your project is complete.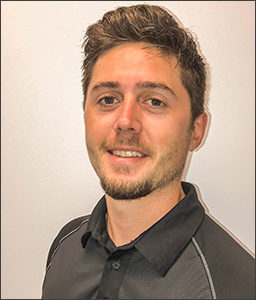 NICK SKRADSKI
ACCOUNT REPRESENTATIVE
Fill Bio information here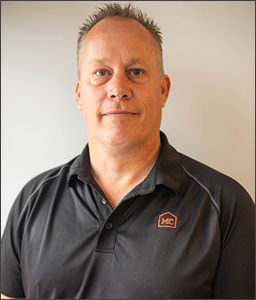 JOEL MICKELSON
ACCOUNT REPRESENTATIVE
Fill Bio information here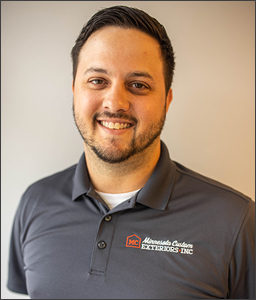 BRAD DeBOER
ACCOUNT REPRESENTATIVE
Fill Bio information here
GRANT
ACCOUNT REPRESENTATIVE
Fill Bio information here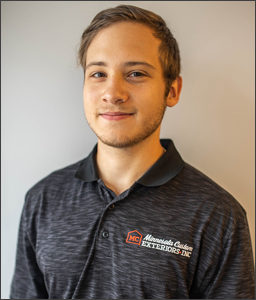 RONNIE CABRERA
ACCOUNT REPRESENTATIVE
Fill Bio information here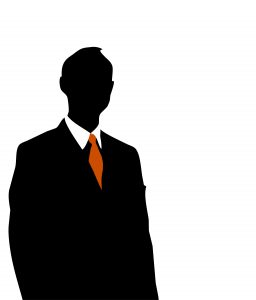 ROOFING CREW 1
FOREMAN:
Fill Bio information here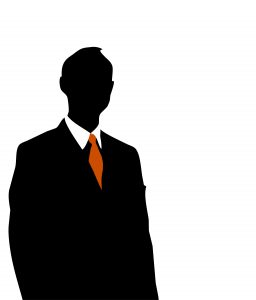 ROOFING CREW 2
FOREMAN:
Fill Bio information here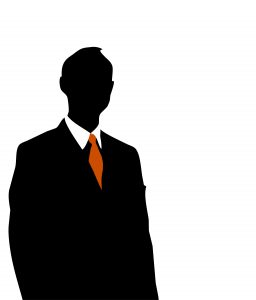 ROOFING CREW 3
FOREMAN:
Fill Bio information here